Accident happened few weeks ago in Taman Tun, somewhere near Devi's corner...The driver was lucky, only a gash on his forehead and broke his leg...

Conclusion? Tree 1 Satria 0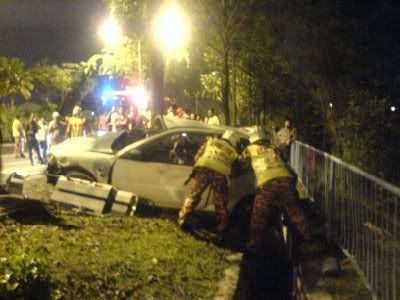 Bomba in action lol...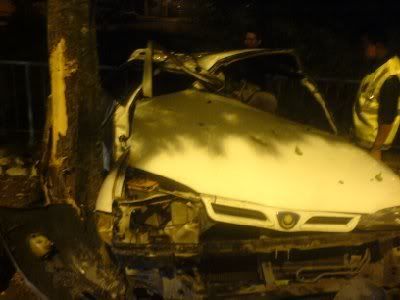 Proton BOLEH! Logo still remain unharmed...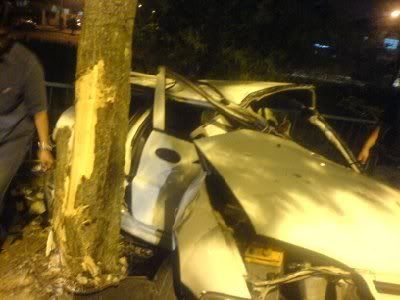 Car turned 180 degrees after slamming into the tree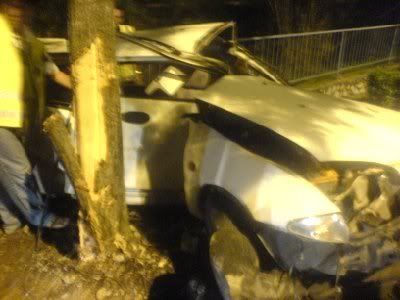 The tree that the satria had challenged... =P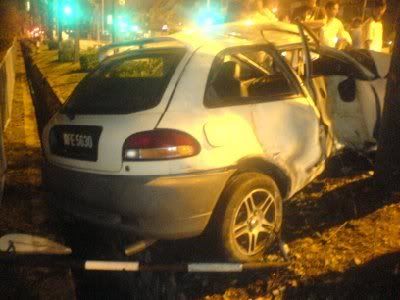 Road sign also been challenged and lost to satria...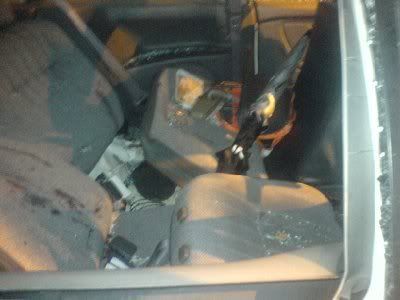 o.O Should be bloodstains...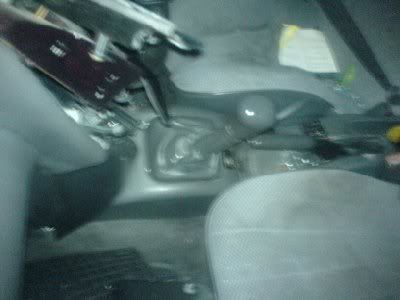 2nd gear or 4th gear? Your perception.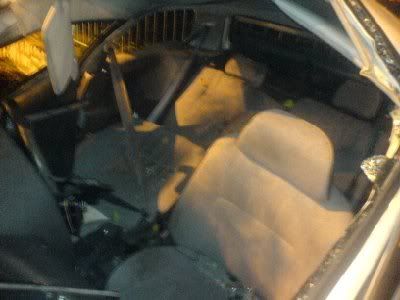 Seatbelt still intact, must be extricated instead of getting out himself...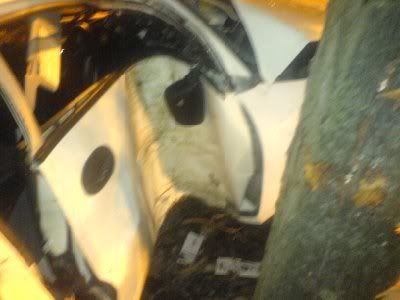 Nice kemek lil door...