What can I say? Fate works in a way that we will never understand, will never learn how its magic works, but am happy that fate did brought two very lovely people together, may both Francis and Ai Vea have a blissful marriage ahead of them...

Did not have the chance to fly back to Malaysia for their wedding ceremony, but have robbed a few photos off Mei's blog to be posted here temporarily, till Francis passes me his wedding photos.

Maybe age is catching up very fast, marriages are booming everywhere in my circle of friends, wonder which could be the lucky couple next to tie the knot?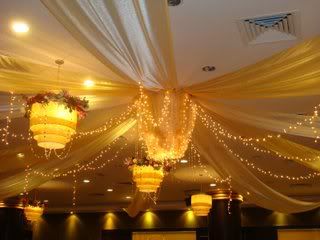 Imperial China @ SS15...Lovely chandelier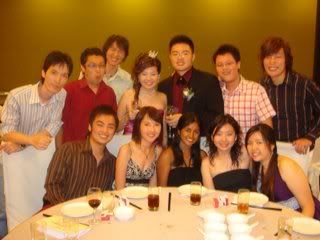 The lovely couple, Francis & Ai Vea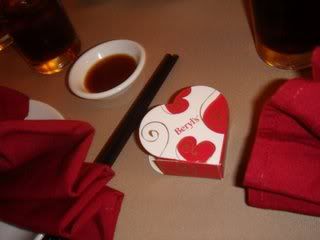 Fine & modern concept of a wedding dinner