And so, the end is inevitably here. Its quite an emotional affair as this place at Room 3 - Flat 307 is where I had called "Home" for a short period of a year.

Sure shit had happened during my 1 year stay at the New Student Village @ UWE Frenchay, Bristol. E.g. Lift breaking down, Shitty arsehole running around knocking on doors at midnight etc etc But nonetheless its still quite a nice place to call "Home", gotta grow to love the room with an en-suite bathroom and thicker walls, unlike the slums Caroll Court which is a stone throw's away from NSV. Hehe.


Memory is a way of holding onto the things you love, the things you are, the things you never want to lose.
That quote just aptly summarises the whole post actually. Tee hee. Now wouldn't you want to kill me for making you read through the whole emo post.
Just a little sentimental photos for readers to enjoy the nice scenery at the NSV, just scroll on below. (Note: Pictures are of courtesy from Fer "Mrs. Bear" Lynn)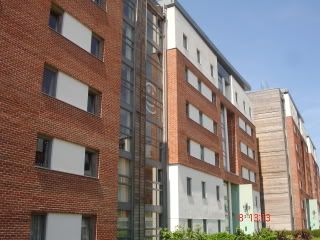 A closer uplook at the NSV flats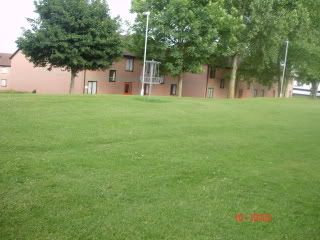 The nice green lung that we can feast our eyes on after a tiring WoW session...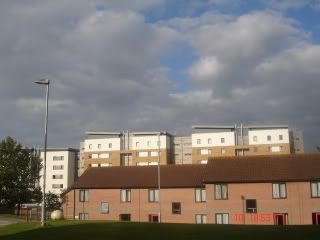 Gloomy outcast by the skies, nonetheless NSV is standing tall & proud over Caroll Court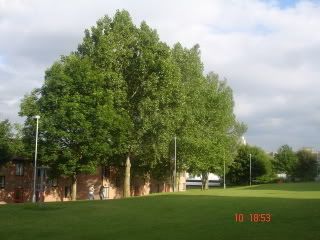 A great ol' tree, and unlike Malaysians (in the name of DEVELOPMENT), they don't chop down trees like these